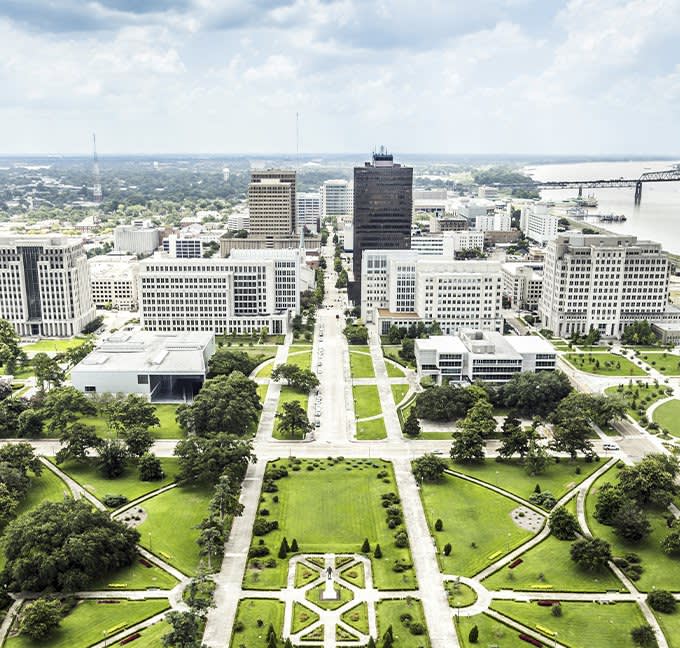 18 Wheeler, Company Vehicle, Law Enforcement Vehicles and Car Accidents
Our office zealously advocates for the full compensation of individuals who have injuries ranging from moderate soreness to severe life altering injuries resulting from collisions with vehicles of all models, 18 wheelers, company trucks, sedans, pick-up trucks, etc.
If you have been injured due to the carelessness of another, it is rare that the opposing insurance company will be willing to fairly compensate you for your pain and suffering without competent representation. Our mission is to fully compensate you for the harm you've experienced.